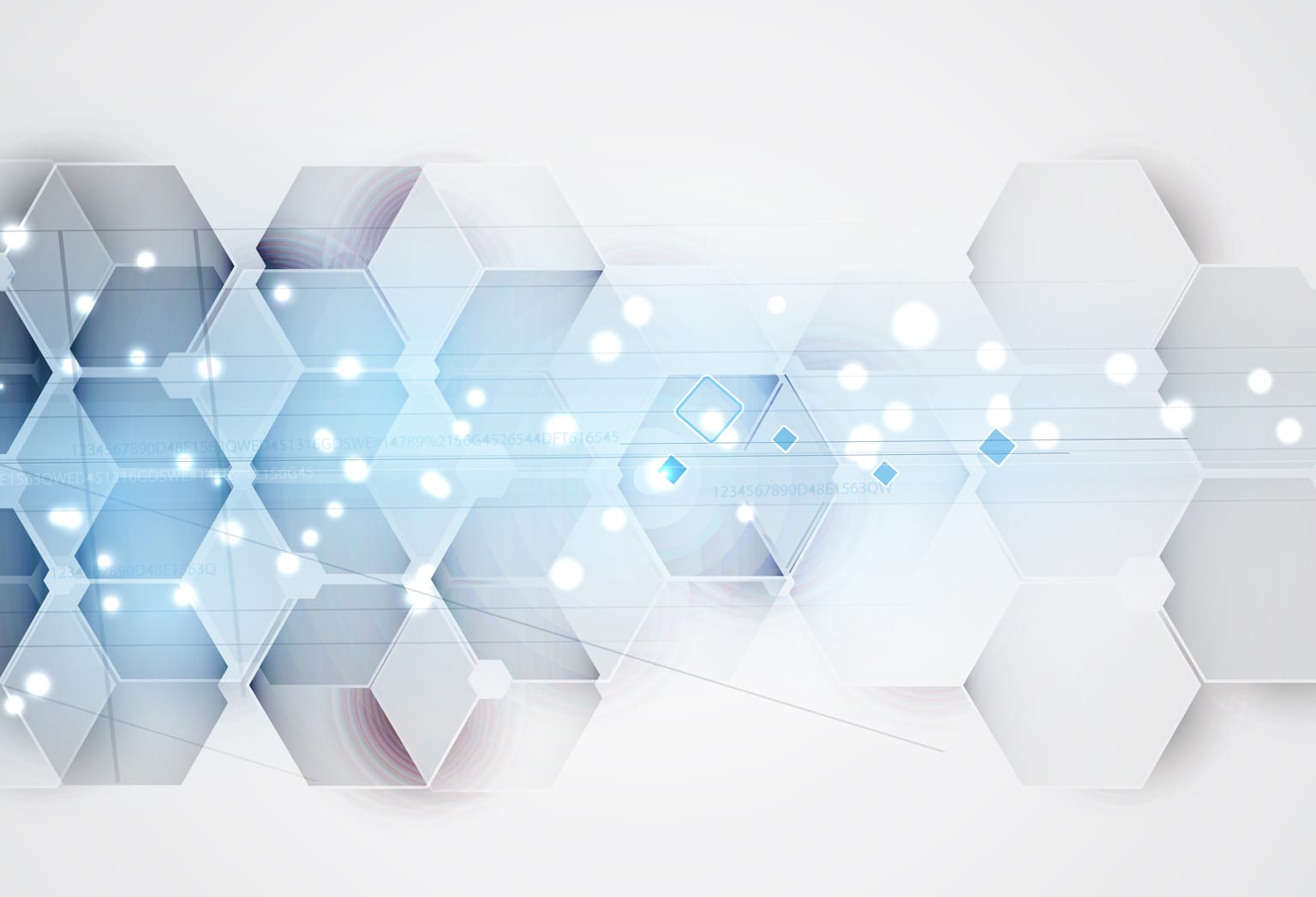 Our most advanced laser tag system
You want your players to have a blast. We make that easy with our most advanced laser tag system, the X-Series. We made laser tag modern. Laser tag games that keep pace with the newest video games, laser tag guns which players love, and the modern technology to make it all work seamlessly.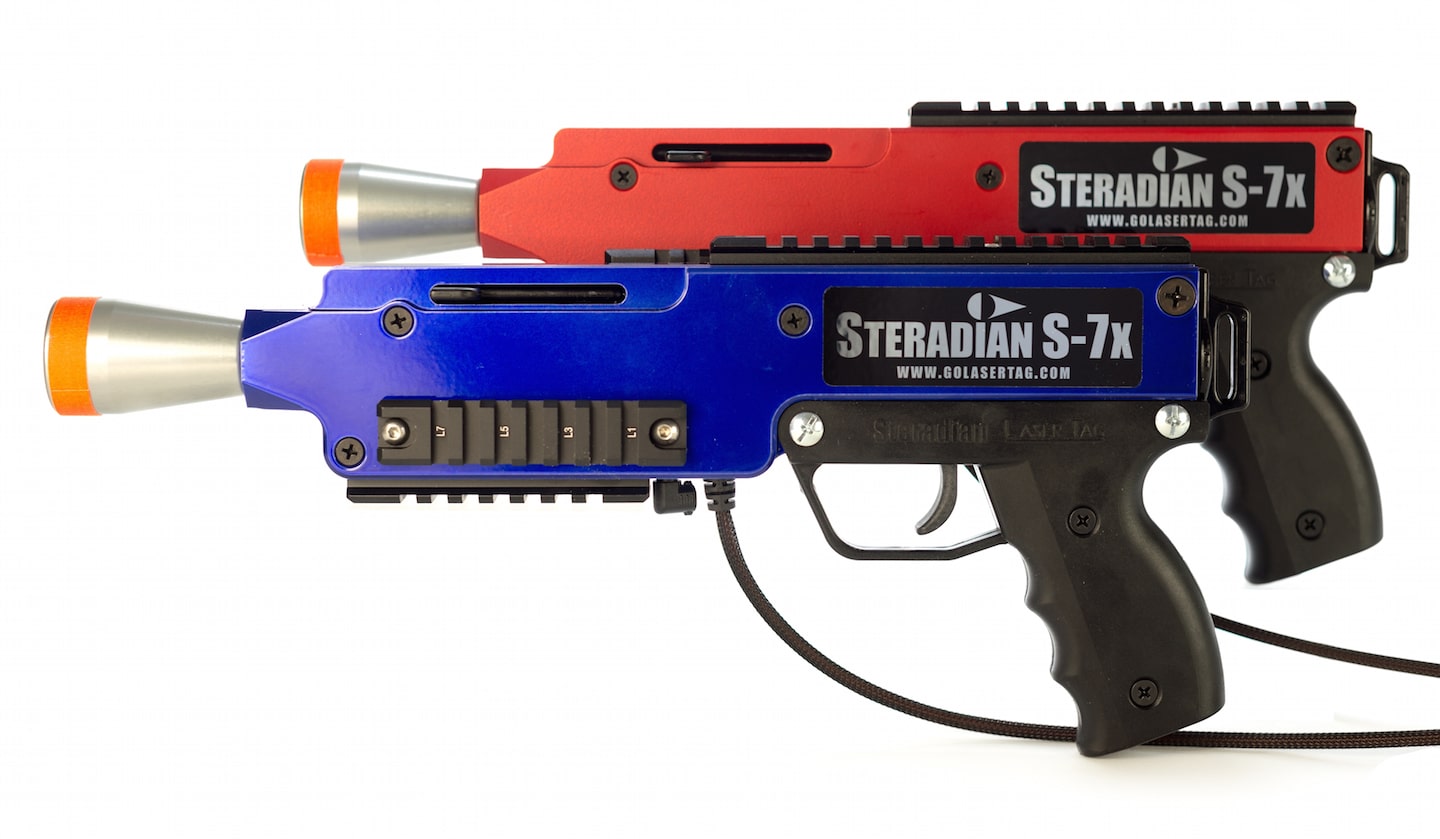 Modern laser tag guns
We make elegant, family friendly laser tag guns. We spend years refining each design through extensive play testing, developing maximum performance and durability with minimum size and weight to prevent player fatigue. The thought put into each gun shows in many ways, from the non-alarming profile and colors, to the comfortable way it sits in your hand, to the advanced materials it's made from.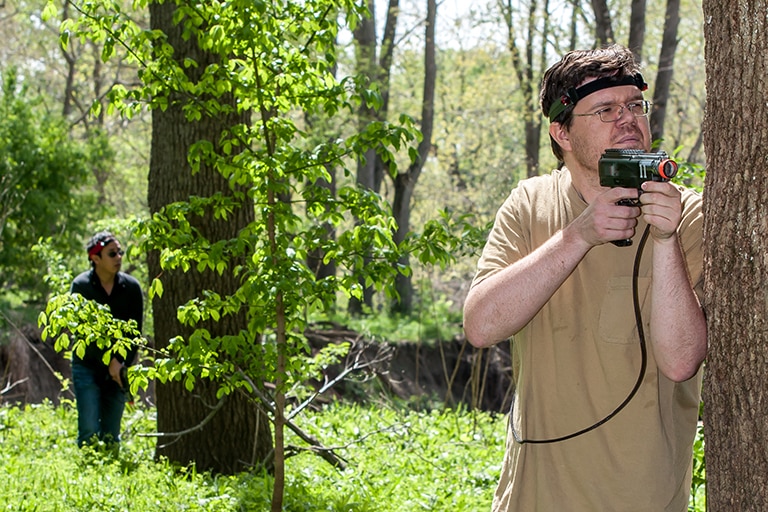 Latest games
We have new, exciting, energetic laser tag games with goals and strategies to fit every level of player! From simple games like Immortal Arena to teach kids how to play, all the way to sophisticated games like Race to Level Seven and Powerup Quest.
Age of the internet
Simplify your life. Complete control of your X-Series game happens from a web browser on a regular computer. Simply log into yourcompany.lasertagscores.com. No Internet? We have you covered. Lasertagscores.com is designed to run perfectly in offline mode when no internet connection is available.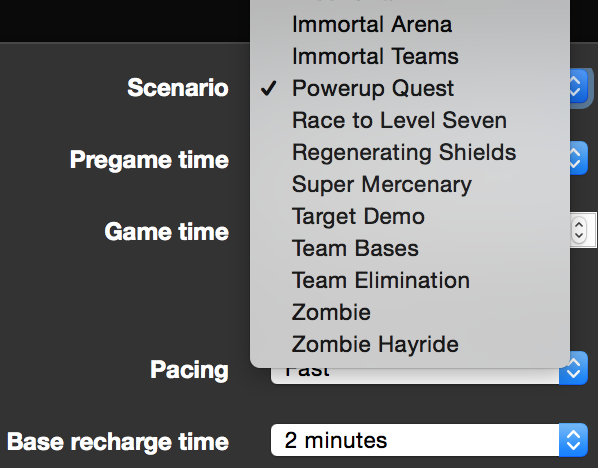 Online scores
Game scores are automatically uploaded to a customer-facing webpage. Your customers simply log in, and can see the full game details and scores. With a click of a button, they can share those scores on Facebook and Twitter, which also promotes your company. If no internet is available during the game, scores are automatically uploaded the next time you connect to the internet.
Upgrade from Classic
Already own Classic Series equipment? You may be able to upgrade your existing equipment. Go to our upgrade page to learn more!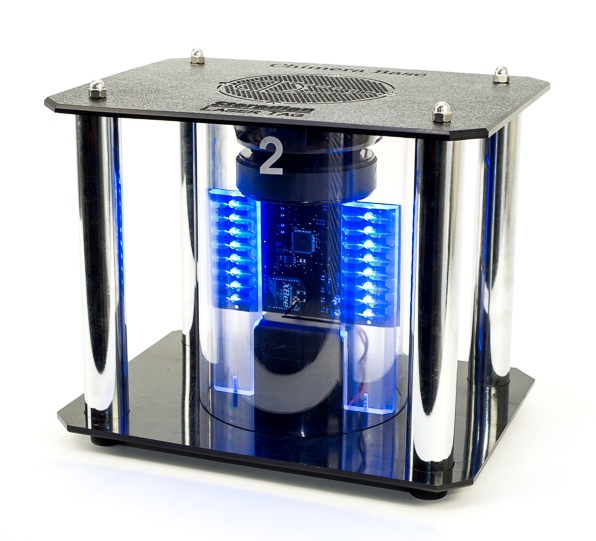 A complete system
More than just laser tag guns, the X-Series laser tag system is a complete line of accessories and upgrades to make the X-Series the best laser tag system on the market. From advanced bases and targets to barriers to hide behind, mobile caddies to haul the equipment around, to grenades you lob behind the barriers, and practice targets to teach players how to aim.
Starter package
This starter package includes the equipment you need to get started running laser tag events, just add a computer. This package can be easily customized to your specific needs!
Starter Package

$8,278

Eclipse 400X —

(10)

Family friendly laser tag gun with wireless scoring.

S-7X —

(2)

Precision machined aluminum laser tag gun with wireless scoring.

Chimera Hub —

(1)

Wireless hub for interfacing X-Series laser tag guns and computer.

Chimera Target —

(4)

Power up your laser tag game!

Mobile Laser Tag Caddy —

(1)

Mobile storage and charging solution. Holds up to 12 guns.
Get started
Ready to buy? Head over to the purchasing page and we'll help you out!