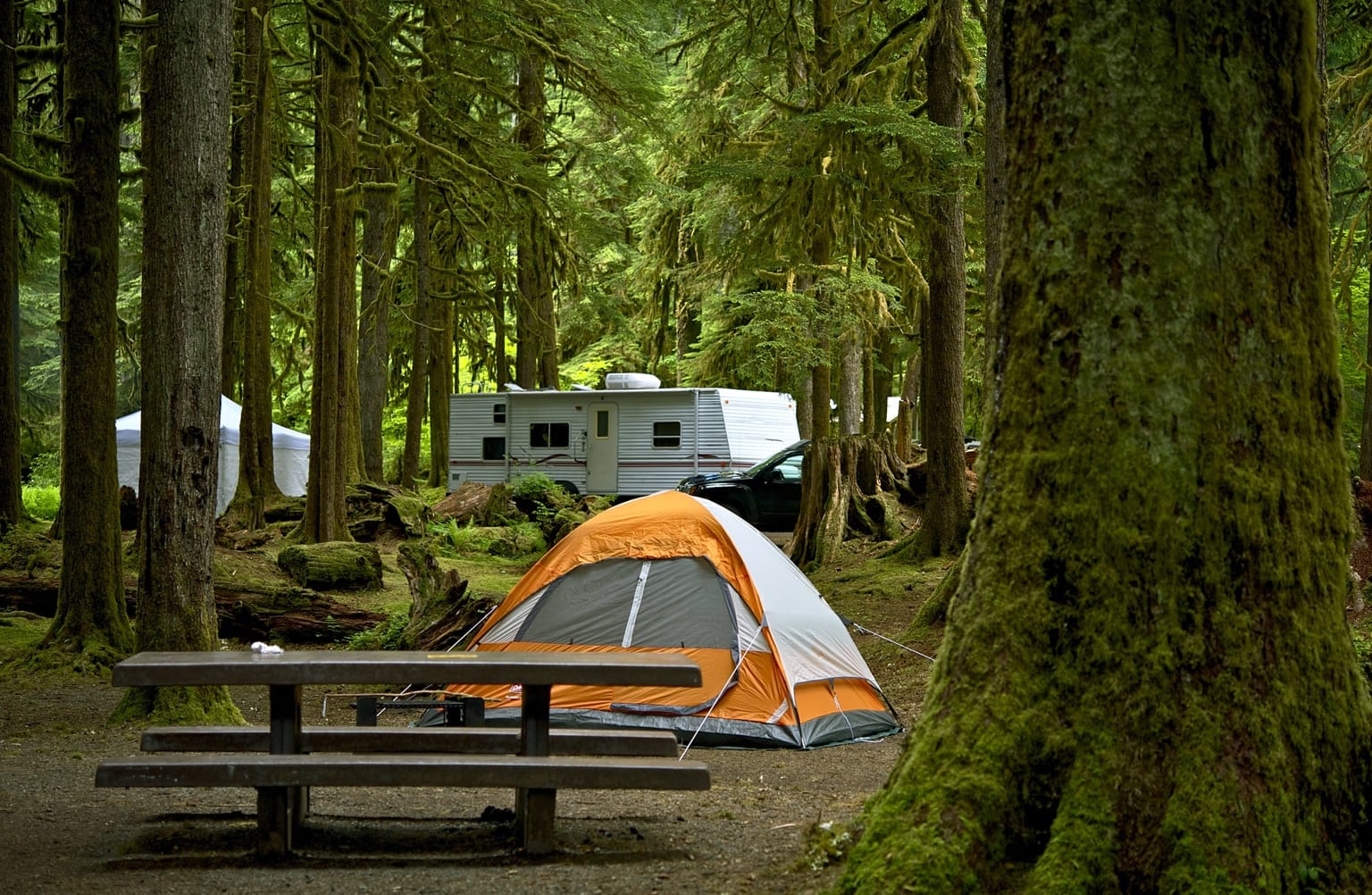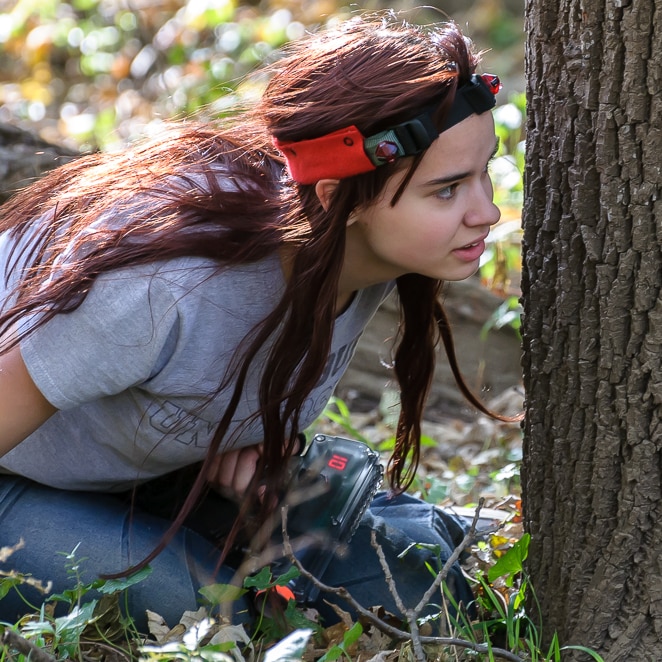 The great outdoors
Get the whole family involved! Steradian Laser Tag = the best of video games + the outdoors, for heart pounding excitement and exercise in the fresh air. Our laser tag guns are designed from the ground up for exciting play in the great outdoors, even in full sunlight. The Eclipse 400X and S-7X laser tag guns fire eye-safe infrared light over 650 feet (200m), and leave no mess or marks.
Guests love activities
Laser tag can be a great new activity for your campground guests, as you take pride in offering the best experiences to your guests! It catches the eye of prospective campers looking for a weekend getaway or summertime stay, then keeps them coming back for years to come. In the age of smartphones, it can be hard to capture the attention of kids and teenagers while the parents go for a relaxing walk. Steradian Laser Tag is a fun outdoor campground activity that entertains kids of all ages.
Easy to get started
This package offers a mix of laser tag guns + accessories for players of all ages! In addition to the guns, the Chimera Bases offer a place for players to be revived, capture flags, etc. The Chimera Targets offer advanced game objectives for truly engaging gameplay. The Reflex Barriers offer a place to hide when setting up in an open field. Games are easily run from a laptop or office computer.
Campground Package

$9,995

Eclipse 400X —

(5)

Family friendly laser tag gun with wireless scoring.

S-7X —

(5)

Precision machined aluminum laser tag gun with wireless scoring.

Mobile Laser Tag Caddy —

(1)

Mobile storage and charging solution. Holds up to 12 guns.

Chimera Base —

(2)

Laser tag base for reviving players and other advanced game functions.

Chimera Target —

(4)

Power up your laser tag game!

Reflex Barrier —

(10)

Flexible, easy to transport laser tag barriers.

Chimera Hub —

(1)

Wireless hub for interfacing X-Series laser tag guns and computer.
Play anywhere
We have designed our laser tag gear to work great anywhere. You don't need a dedicated field or building. Have a section of woods? Make some paths and let the players hide behind trees and bushes. Want to play in a grassy field? Set up some of our Reflex Barriers for players to hide behind and you are ready to play in minutes. Raining again, and you have a multi-purpose room? Use Reflex Barriers inside and you have a laser tag field no matter what the weather!
Have questions?
Or ready to buy? For both, head over to our purchasing page!