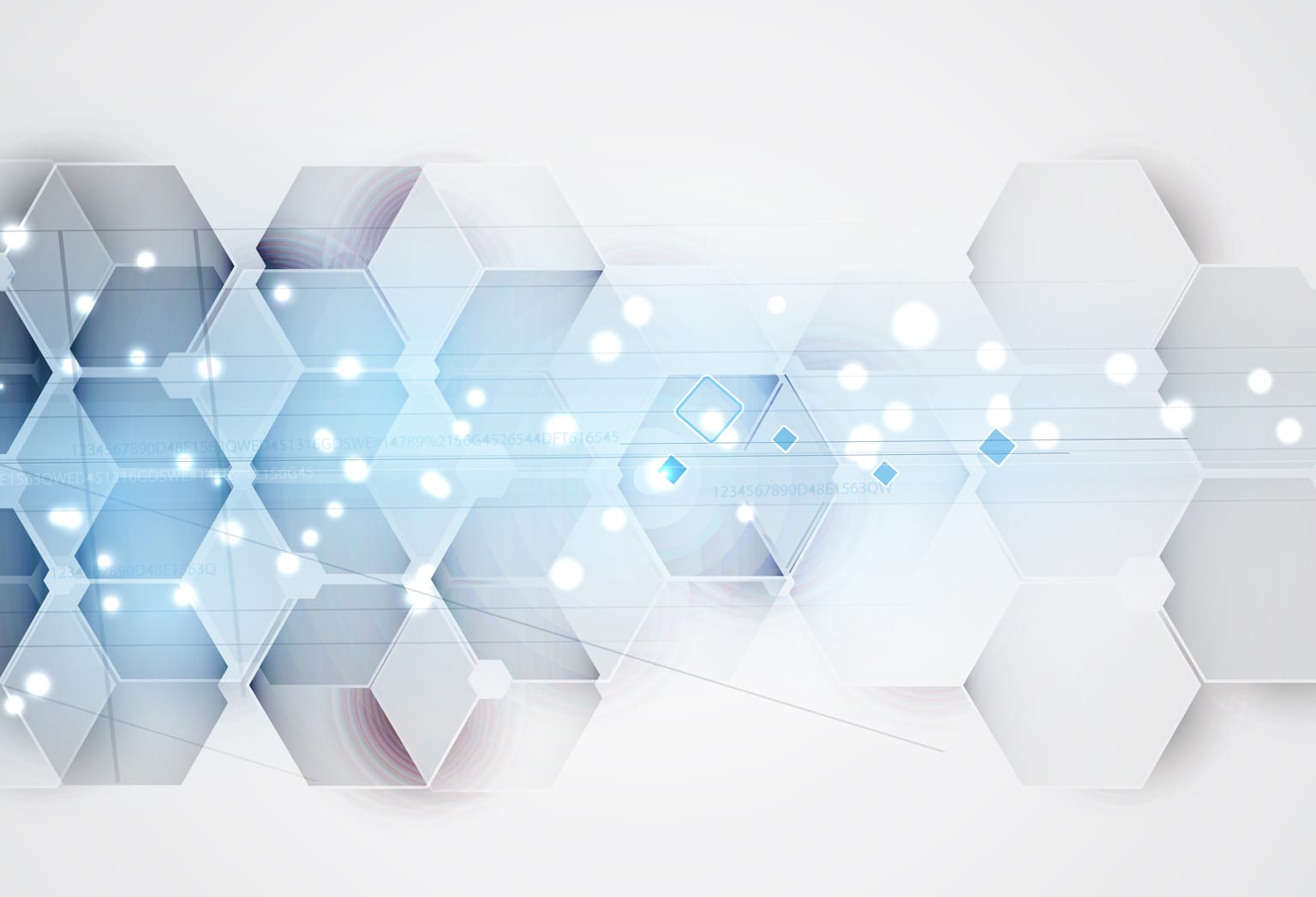 Upgrade to X-Series
Ready to step up to our latest technology? We now offer a trade-in program to let you exchange your old Steradian equipment for brand new X-Series laser tag equipment. Or you can add X-Series capabilities to any Classic Series equipment produced in the last few years.
X-Series guns feature Steradian's exclusive Chimera technology, allowing new games to be remotely downloaded, and enabling instant transmission of scoring information to the internet for players to view. To find out more ways Chimera technology revolutionizes laser tag click here.
Trade-in your old equipment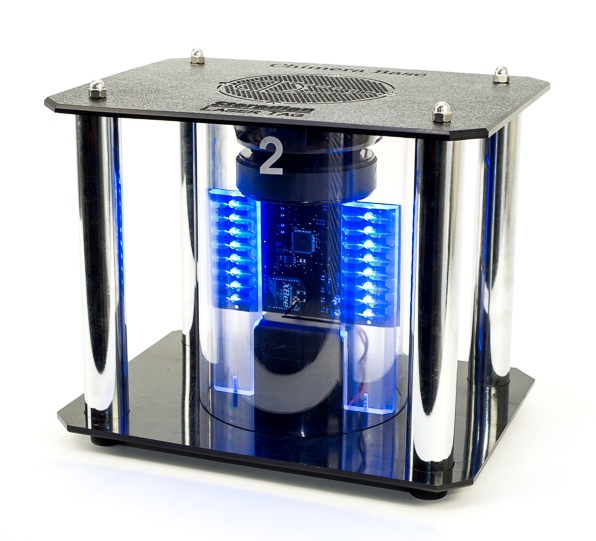 If you have older Steradian laser tag equipment, don't worry. We now offer a trade-in program to let you replace your equipment with brand new X-Series laser tag equipment.
Turn your old, worn out equipment into brand new X-Series laser tag equipment and enjoy the new capabilities, ease of use, and warranty that comes with our latest gear. This trade-in program is valid for any Steradian laser tag equipment when upgrading to equivalent or better X-Series equipment.
It's easy:
Get an offer
Tell us what equipment you want to trade-in and we'll give you a quote with the new equipment you can purchase and how much we'll pay you for your old equipment.
Get your new equipment
After you place your order, we'll get your new equipment ready and send it out to you.
Send us your old equipment
Once you've received your new equipment, simply use the included shipping label to send your old equipment back to us.
Add X-Series to Classic Series equipment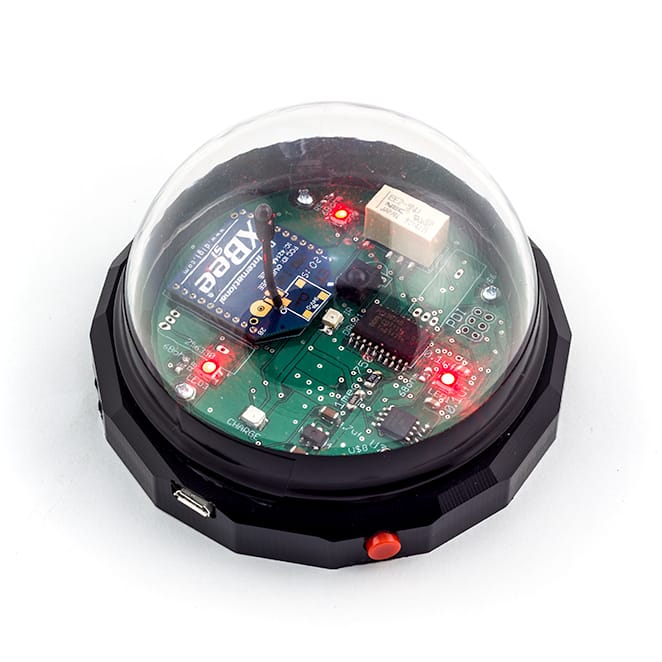 If you want to keep your existing Classic Series Eclipse 400s or S-7 Tactical Editions you can upgrade them into full X-Series laser tag guns.
Simply contact us to place your order and we'll refurbish your equipment with new electronics!
Let's get started
Just contact us using the form below and let us know what equipment you'd like to trade-in or upgrade. We'll get you a quote right away!