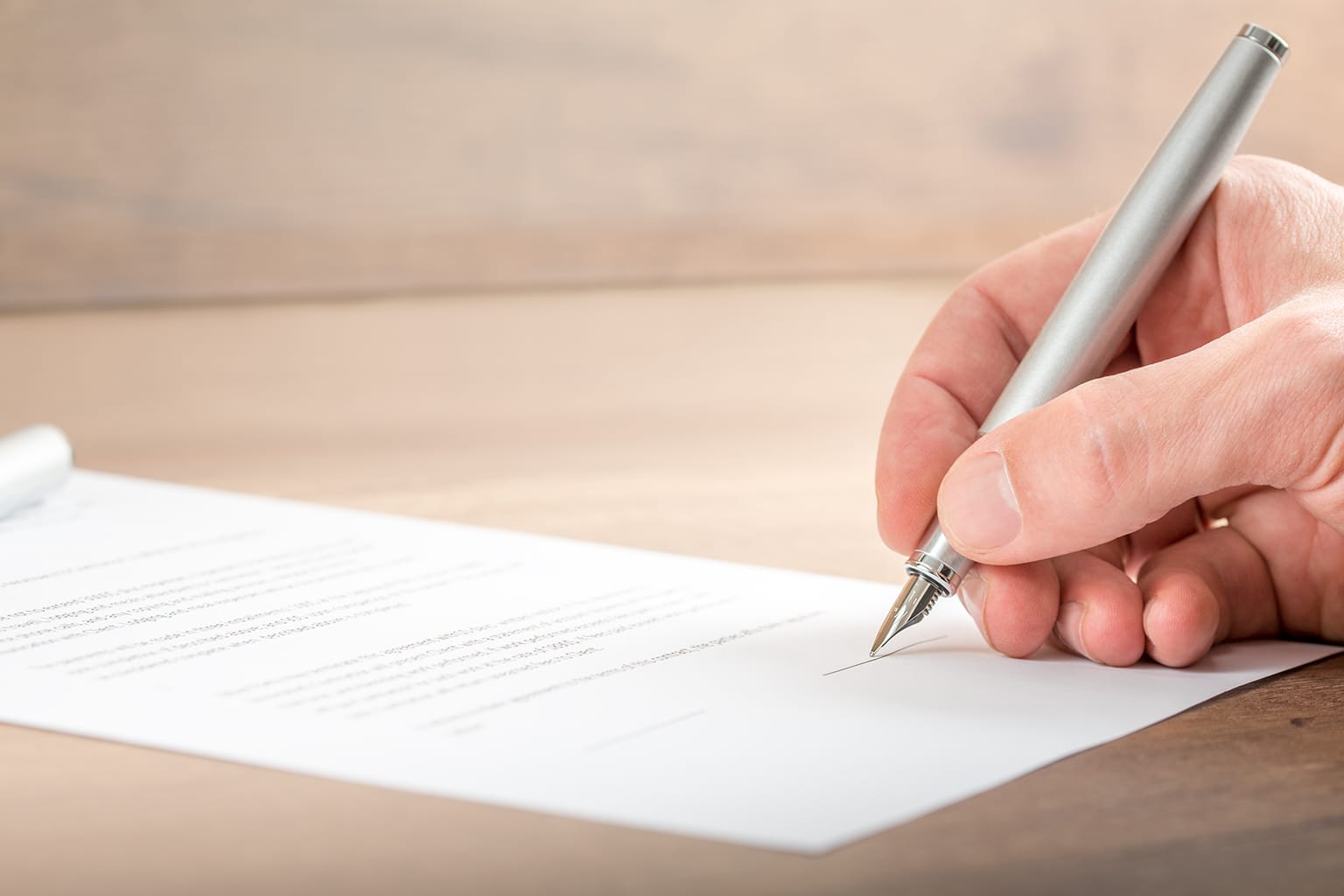 What our customers have to say
We purchased 8 Eclipse 260's, 8 Eclipse 405's and 8 Grenades in December 2004. Our order was processed in a timely manner. The instructions were easy to follow and we tested the game system a number of times during January to get used to the guns and game controller.

We have completed 3 Laser Tag Birthdays and have already scheduled 5 more bookings including church youth groups and summer camps.

The 3 Birthdays were successful beyond our expectations. Everyone from age 3 to 72 had a great time. The guns work great in the Florida Sun! The guns are easy to operate and the kids love when we change the guns from single shot to machine guns by pressing a button. The grenades are a "Must Have". They add a super element of strategy and fun to the games.

Your technical support has been superb! We spoke with several different representatives from your company and each one has been very professional, friendly, clear, easy to understand and a pleasure to work with.

You may use us as a reference for prospective buyers. Your Outdoor Laser Tag is a Winner!
— Jump 'N' Fun Kids Entertainment
Orange Park, Florida
I just want to write to you to thank you for the fantastic lasertag equipment you make at Steradian Tech. It has made my lasertag business work so much better. The remote reset feature is so much better than a system that requires a key to start up the next game. It used to take 5 minutes or more to get the next game going, now its "zap the red team, zap the blue team" and the kids are ready to go again. More play time means more player satisfaction leads to more repeat business.

The Sunbands are another big improvement. Not only are the Sunbands quick and easy to change the size for the next player but they take up so little space it has made transporting them for mobile parties so much easier. The mobile parties are the wave of the future. I can charge less for a party than an arena since I have no lease or mortgage to pay. The church youth groups love playing inside the church buildings or gymnasium and the outdoor parties at the parks always draw a crowd, which generates even more business.

The programming features on the guns are so versatile that I can set them up to be easy to use for 6 year olds and more complicated with ammo limitations and healing options for the older players. And all with the same guns. Some other providers said I would have to buy different guns to have different settings. You definitely sell equipment with twice the features for half the price.

The Lithium Ion battery is amazing. More than once I have held an all day event and not one gun needing recharging.
— Peter Montgomery, President, LaserBlitz
St. Louis, MO
We had our first test day yesterday. Huge success. Had a team of "professional" paintballers show up (they think they are professionals) to test the gear. They were skeptical for a few minutes, but that quickly changed. I think the most common comment was that people were amazed at the accuracy for long distances. We started out cloudy and then it was bright sun. Didn't notice any change in quality. In fact it got better because people became more proficient with the taggers.
— Potter Country Family Campgrounds
Coudersport, PA
Crossfire Lasertag is Oregon's mobile lasertag party. We will travel to your location and bring the excitement of lasertag to your next birthday, youth group, corporate gathering or scout camp. Our Crossfire referee will set up an arena at your location and run the entire event, leaving you free to enjoy your guests. Whether you are looking for a simple game of lasertag or complex battle scenarios, we have the game for you. Crossfire uses the high-powered Eclipse 400 blaster made by Steradian Technologies. This gear uses Sunplay technology so it is perfect for outdoor games. Even in direct sunlight the gear has a range of 650 feet. It is completely programmable, quite safe and lots of fun.
— Crossfire Lasertag
Salem, Oregon
The Steradian Technologies is the best infrared gear you can buy. I purchased last February 16 Eclipse and 4 S-7's and some grenades and game controllers and all work fine. I also bought another 20 S7 and 6 Eclipse for my clients as i am the distributor in Greece and they are happy too. All in Steradian Technologies are nice and very helpful so do not be afraid of anything and proceed to the purchase. Their prices are low and the money for value rate is 100% excellent. As for the gear now, I used them in low and high temperature and work WITHOUT any problem. From last summer's extra high temperatures of 47 degrees Celcius to -7 degrees Celcius there is no problem at all. They are sturdy and robust especially made for youngsters. So no problem at all after a lot of games. Charging the batteries for 3 hours and they last at least for 16 hours continuous play. Easy to modify the setup with the game controller and a nice scenario master software for scoring. I am 100% satisfied and I RECOMMEND you Steradian Technologies as the infrared gear. And as for the Euro - US Dollar ratio is very competitive their prices are very low too. So do not hesitate and go for it.
— George Mastorakis
Athens, Greece