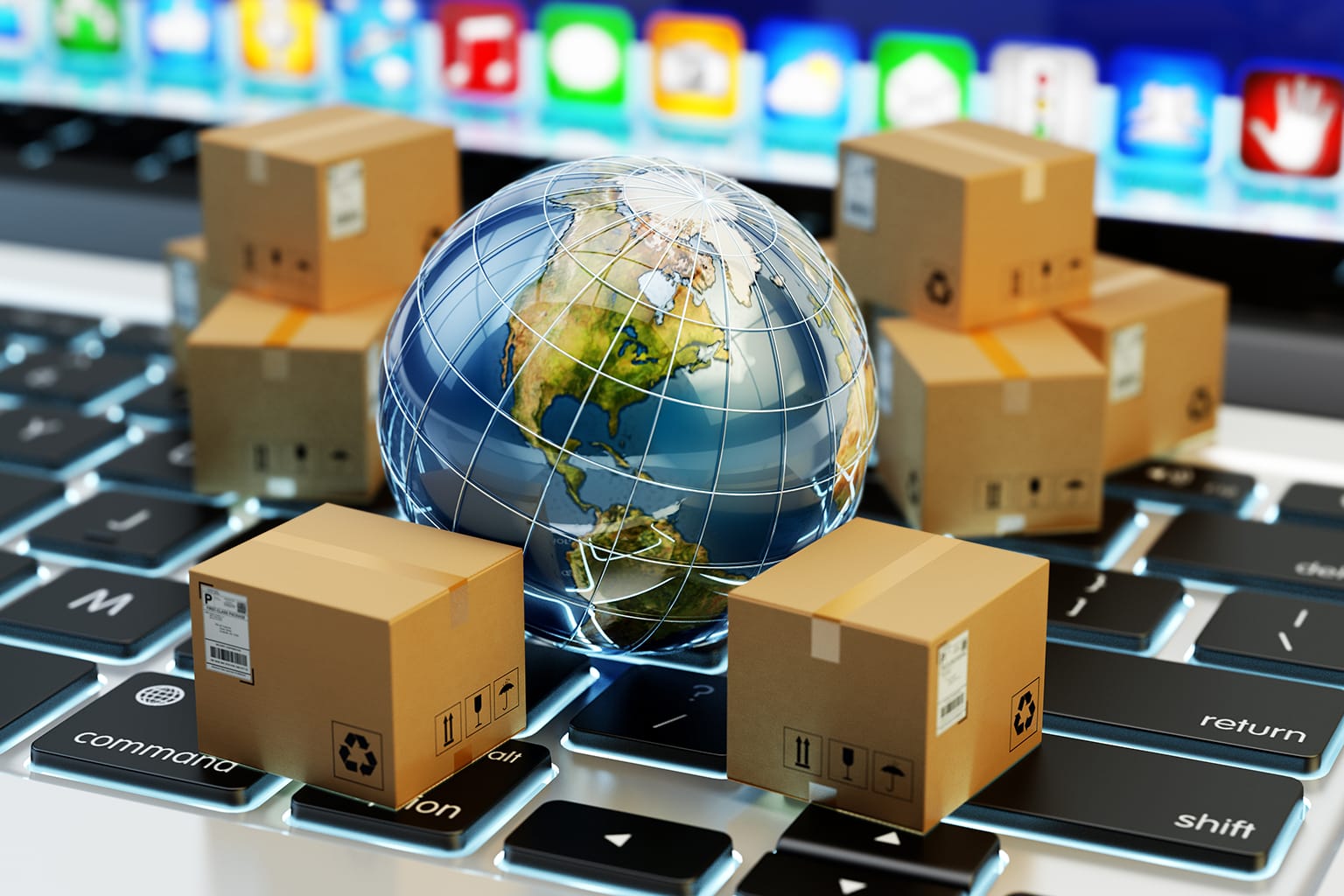 How to buy
Buying from Steradian Laser Tag is easy. We are the designer, manufacturer, sales, and support, all in one company under one roof. Use the contact form below, drop us an email at sales@steradiantech.com, or give us a call at +1 765-420-9201 and we will work up a custom quote tailored to your needs. We accept major credit cards, checks, money orders, and bank transfers.
Not sure what you want?
Give us a call, we are happy to walk you through what equipment will be the best fit for what you want to do. You can reach us at +1 765-420-9201, 9am-5pm ET Monday through Friday.