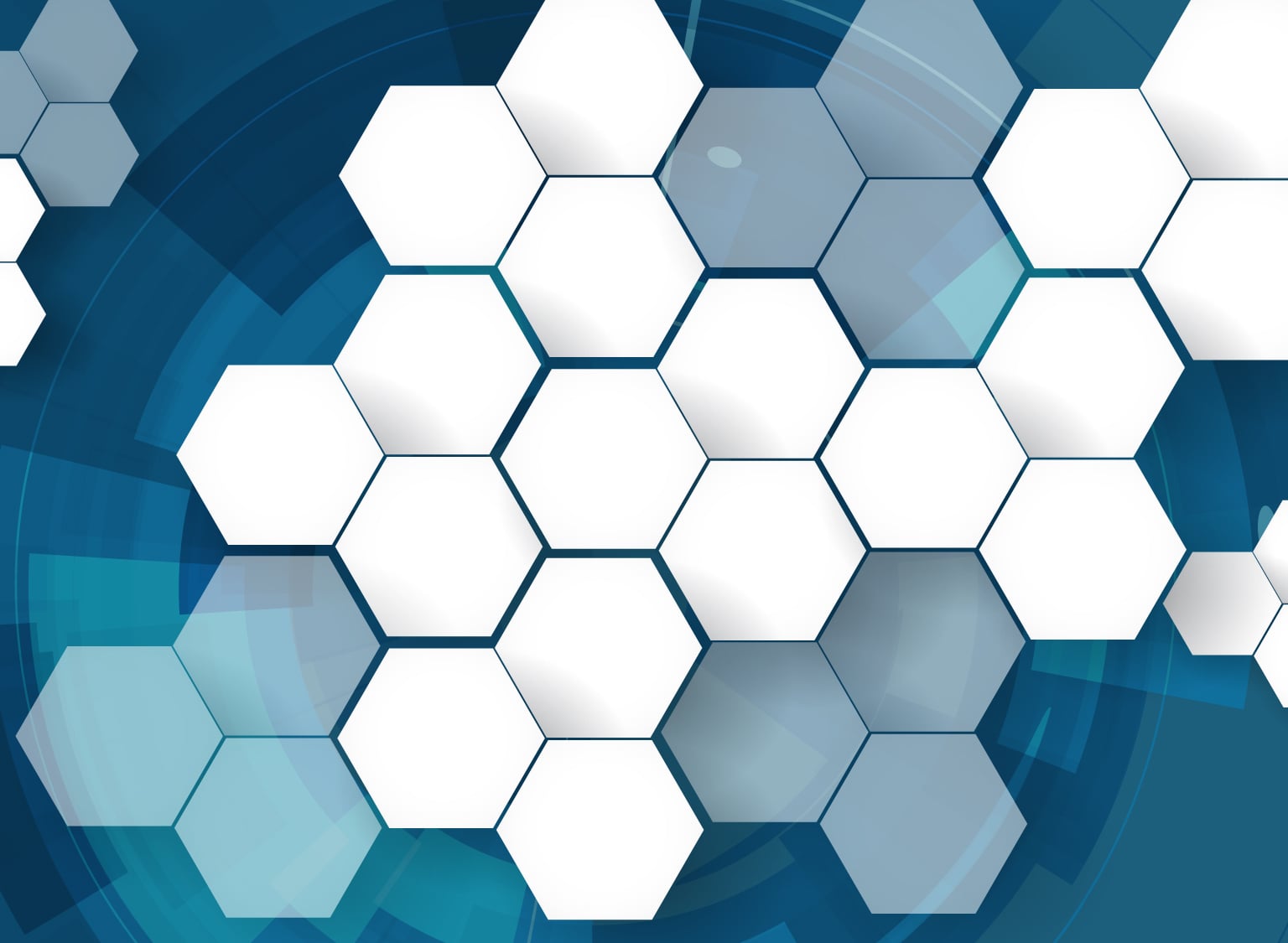 Classic series laser tag system
We want to make professional grade laser tag equipment available to to everyone. With the Classic Series laser tag system, we kept the cost low by eliminating the RF system while keeping some of the same great features of our flagship X-Series laser tag system.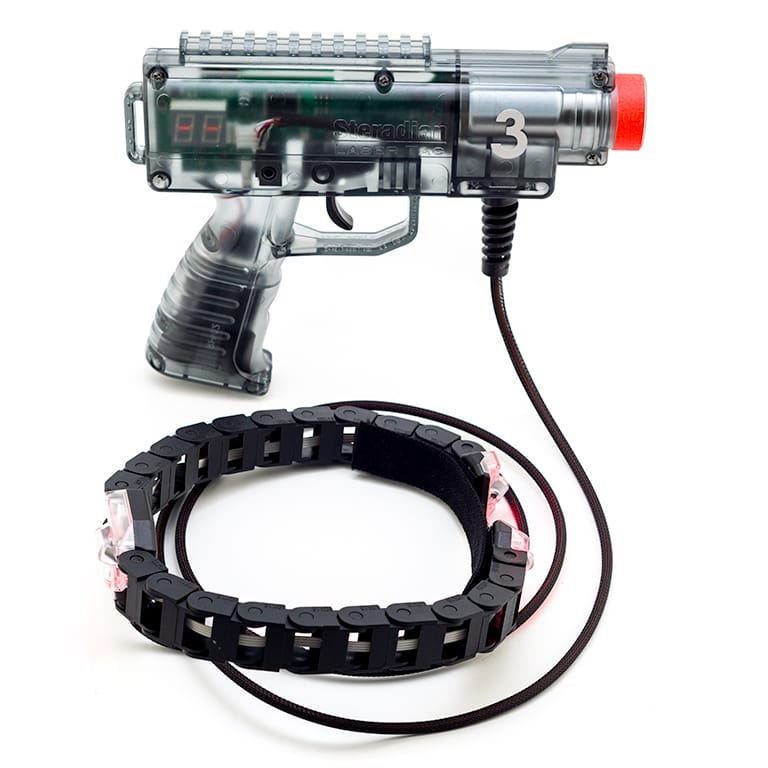 Family friendly laser tag guns
The Classic Series takes advantage of the same elegant, family friendly laser tag bodies as our X-Series. We spent years refining each design through extensive play testing, developing maximum performance and durability with minimum size and weight to prevent player fatigue. The thought put into each gun shows in many ways, from the non-alarming profile and colors, to the comfortable way it sits in your hand, to the advanced materials it's made from.
Straightforward gameplay
The Classic Series plays with a simple set of rules:
Try not to get hit while shooting your opponents.
When your hit points are all gone, you are tagged out!
The last team standing wins.
Interesting game variations can be built using these rules.
Complete system
The Classic Series has a complete line of accessories to make it easy to put on laser tag events, and keep your players coming back for more. The Mobile Caddy makes it easy to haul the equipment around, and Reflex Barriers make it simple to set up a field. Practice Targets to teach players how to aim. Lob a Scorpion Grenade to behind the barriers, use a Medic box to heal players, and a Ammo Box to pick up more ammo!
Get started
Ready to buy? Head over to our purchasing page and we'll help you out!