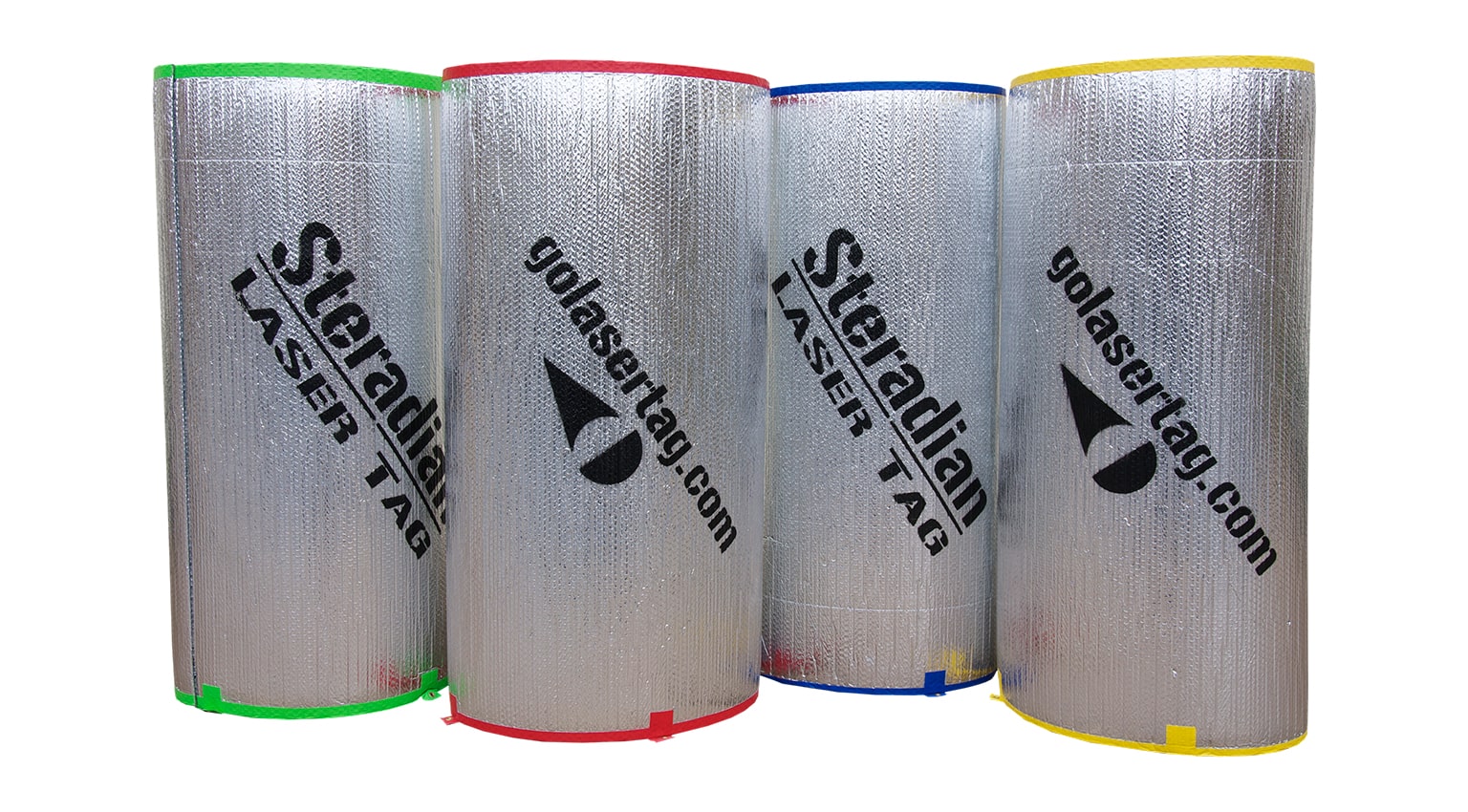 Reflex Barrier
Soft, portable laser tag barriers that set up in minutes.
Pick from these options: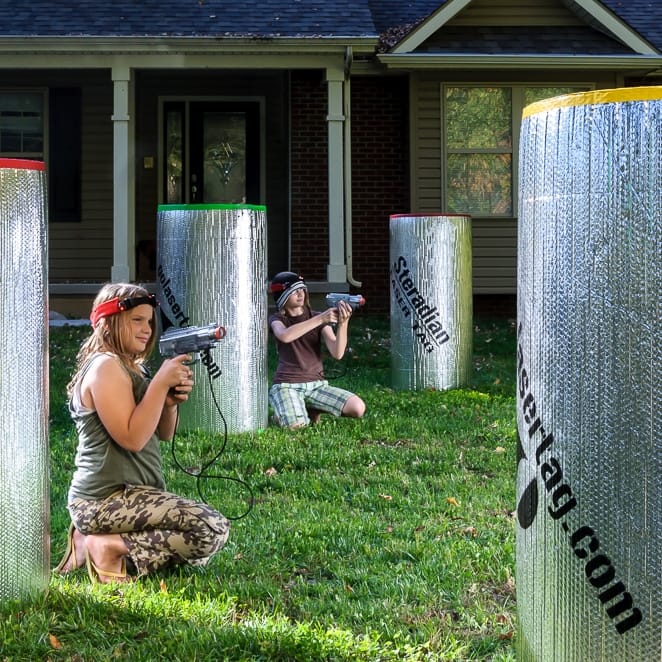 Build a playing field anywhere in minutes
The Reflex Barrier is a lightweight, collapsible laser tag bunker designed specifically for mobile laser tag businesses. No compressors or tools are required; simply unroll each Reflex Barrier, affix the anchors (included stakes or optional Baseplate), and you're ready to play!
Reflex Barriers can be rolled up and conveniently transported in the back seat of a car. A roll of ten barriers weighs less than 20 pounds and can be set up in about 15 minutes.
At 48" high and 23" wide, Reflex Barriers are just the right size to permit both effective concealment and flanking shots, encouraging active and mobile gameplay. Made of a flexible, IR-blocking material, Reflex Barriers maintain their shape in high winds, yet are soft and safe for younger players. For outdoor play, use the included stakes to anchor the Reflex Barrier in grass or dirt. Optional Reflex Barrier Baseplate stabilize Reflex Barriers on concrete or indoor surfaces.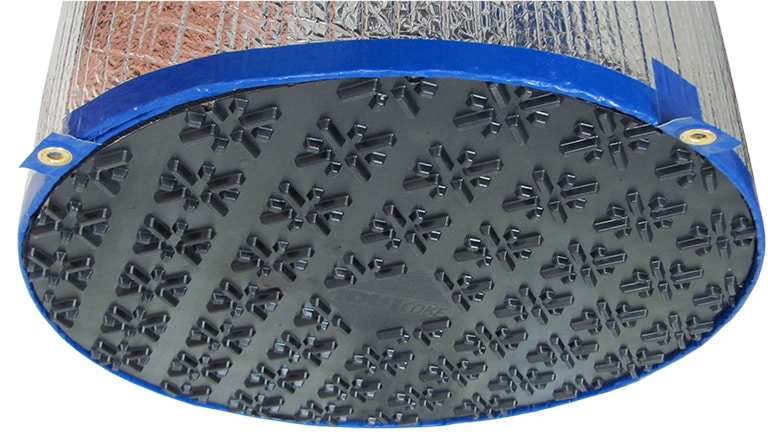 Reflex barrier baseplate
When playing on hard surfaces, add the optional Reflex Barrier Baseplate. Simply attach to the bottom of your Reflex Barrier with the included Velcro, and you have a sturdy platform when stakes aren't an option. Weighing in at 5 pounds and 1 inch thick, the Baseplate is heavy enough for moderate winds. For heavy wind situations, just set more weight on the Baseplate inside the barrier.