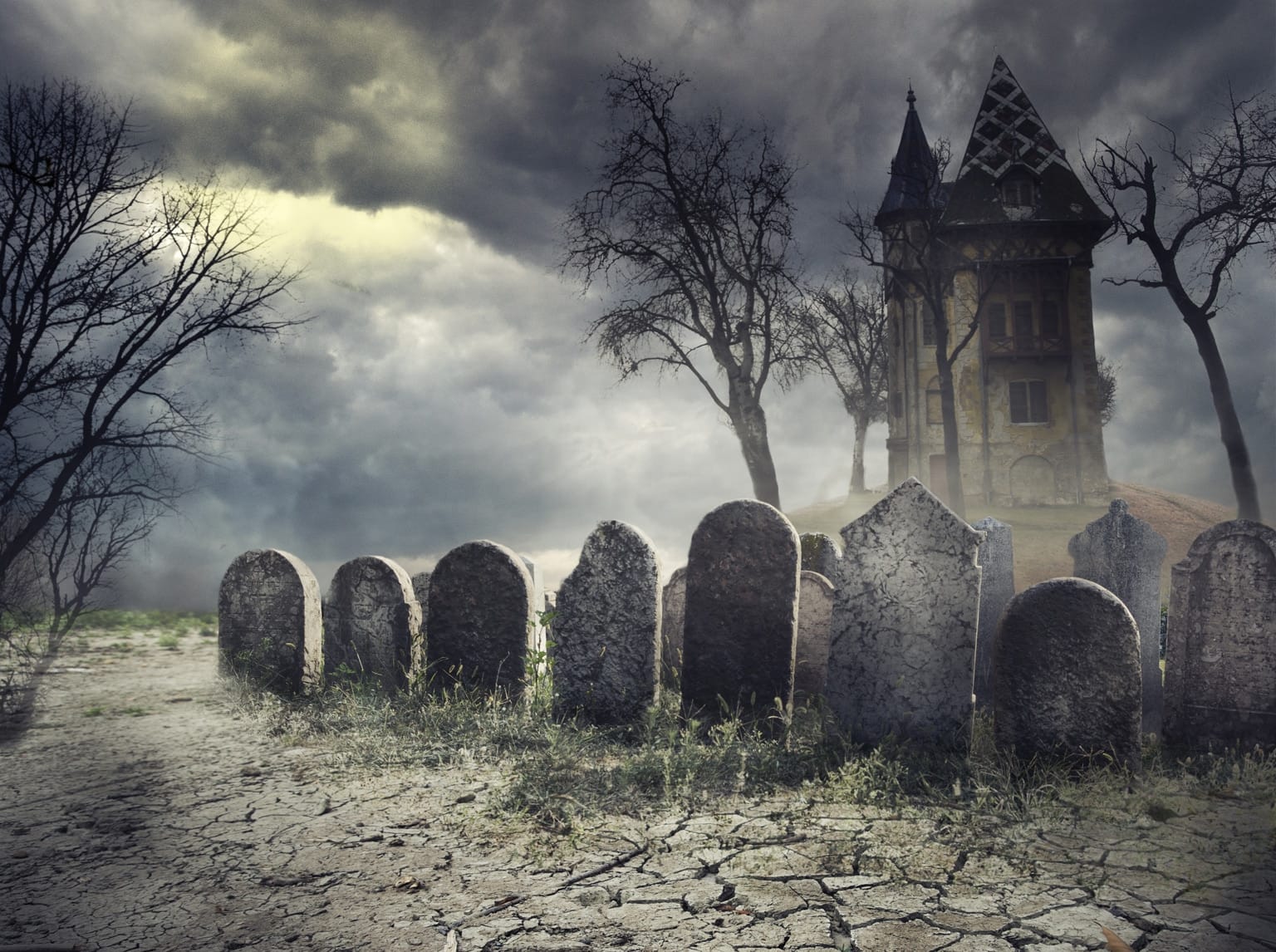 It's dark and you're trying to make
*it to the end of the trail, to find your friends who went ahead without you. All of a sudden, you hear a deep groan that doesn't quite sound human… You can't make it out at first, but then you hear it. "Brains…." You turn, take aim and fire! *
Zombie laser tag brings interaction to haunted mazes, dark rides, and haunted houses. Guests become players, and get to fight back! Shoot zombies actors, posters of scary monsters, and even activate your frightening animatronics.
Integrates with your theming
Chimera Laser Tag Targets can easily be integrated into theming, activating your animatronics and other special effects. The Chimera Laser Tag Target has a relay output which can activate a mechanical ghost, turn on a smoke machine, trigger a sound system, and more.
Perfect for any haunted attraction
Our Zombie Laser Tag Package is easily customized to meet your specific needs, and is a great starting point for any of the following attractions:
Haunted Houses
Amp up the excitement! In haunted laser tag, guest can now shoot back, and fight their way through your haunted house! Actors, artwork, and animatronics can all be outfitted with Chimera Laser Tag Targets, and players get individual scores displayed directly on their laser tag gun.
Haunted Hay Rides
Turn your haunted hay ride into an interactive shooting gallery! Outfit your actors, artwork and dummies with Chimera Laser Tag Targets. As the hay wagon works it's way through the haunt, players try and fend off zombies and shoot targets before they are gone!
Dark Rides
Turn your dark ride into a Laser Tag Dark Ride! Chimera Laser Tag Targets are spread throughout the ride, placed in your artwork and animatronics. The targets can integrate with your theming to trigger special effects and sounds when they are shot. Guests get to see their score on their guns for bragging rights.
Have questions?
Or ready to buy? For both, head over to the purchasing page!