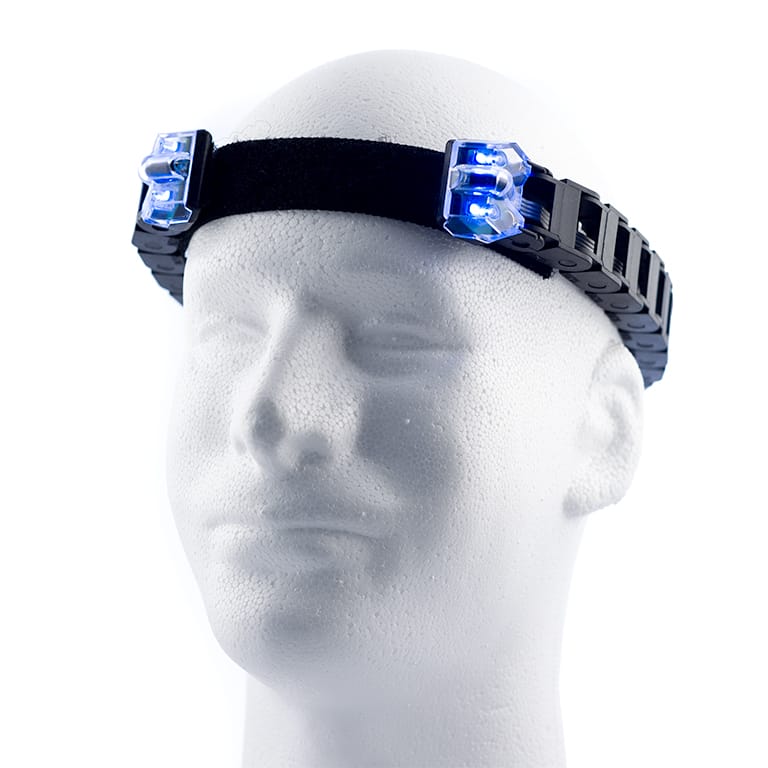 Sunband X
Ships with every Steradian Laser Tag Gun
Incredible range
The Sunband created the market for long range outdoor laser tag. Using proprietary electronics, the Sunband and Sunband X can detect a laser tag shot even in full sunlight. Our competitors use sensors designed for TV remotes, which drastically lose range in sunlight. This means that only the Sunband X can receive hits from a distance of 650' (200m) in full sunlight when shot from the compact, lightweight Steradian Laser Tag gun.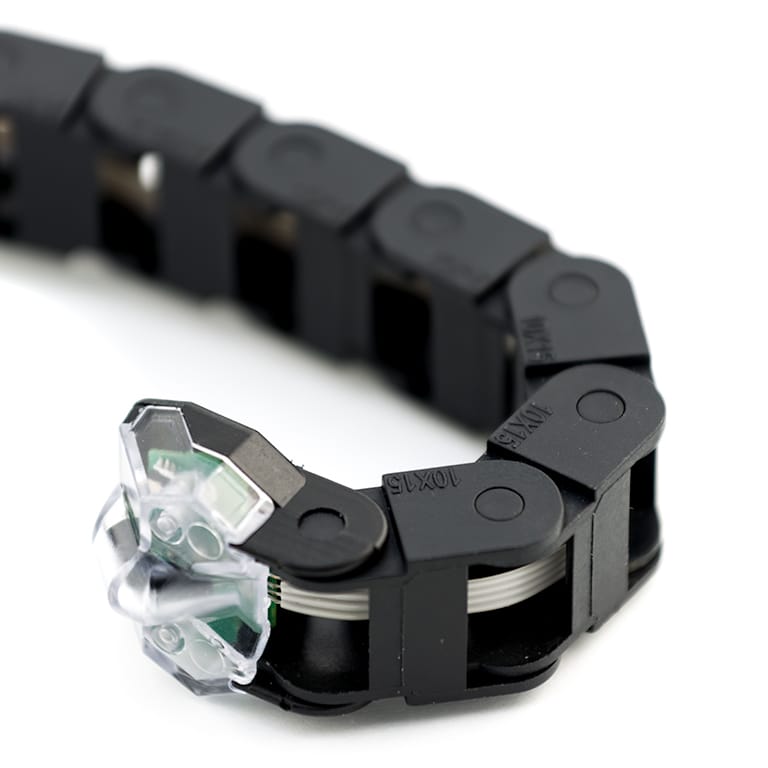 Maximum durability
The challenge for a quality sensor system is to allow for flexibility and comfort while protecting the internal cabling. Every time a cable is bent tightly, it gets weaker, until it breaks. The Sunband X uses an advanced chain design which allows for flexibility, while protecting the internal cables with a minimum bend radius. This keeps the cable safe and rated to 1 million bends!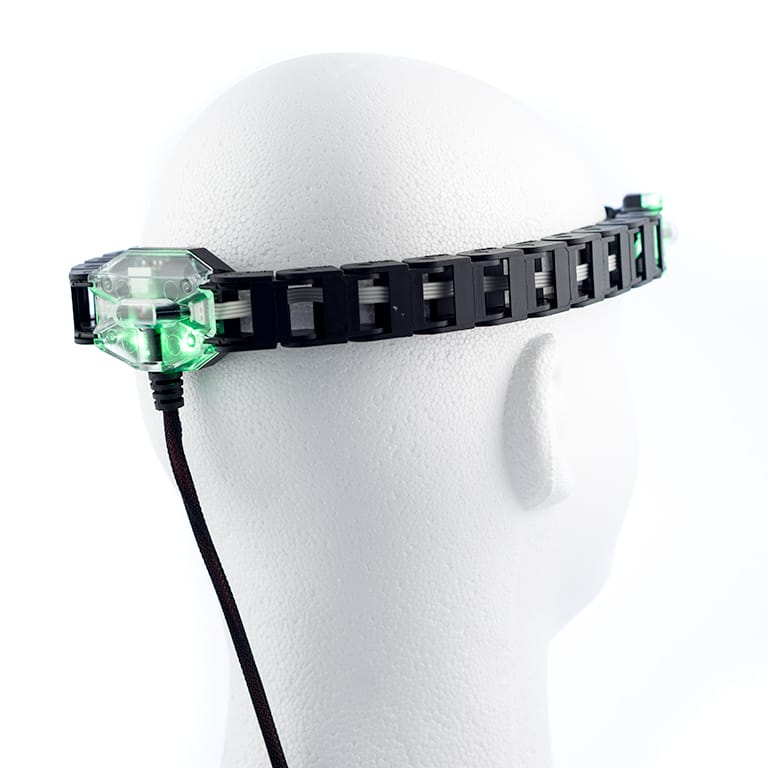 Amazing comfort
The Sunband X is incredibly lightweight, with smooth, flexible surfaces which sit gracefully on any size head. An elasticized velcro adjuster makes it simple to set the head size before you hand it out, maximizing game time.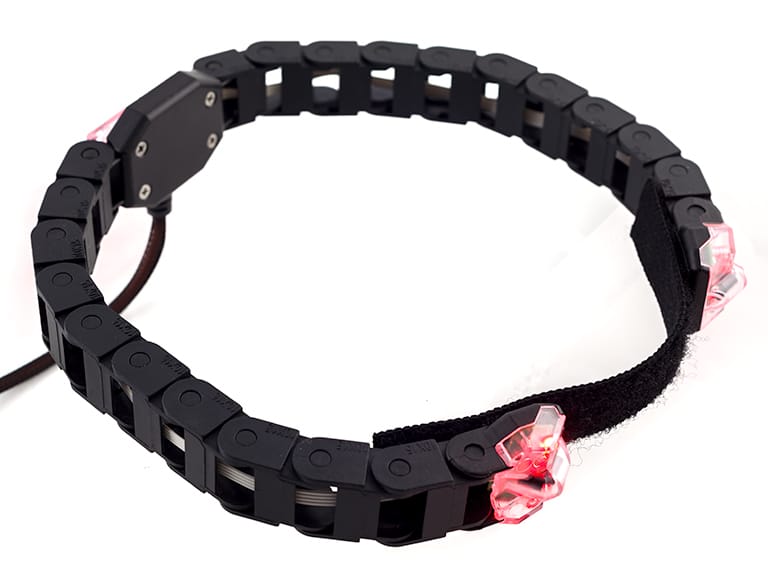 Team colors
Team colors in X-Series games now show up directly on the Sunband X! The 6 high-effeciency LEDs will glow dimly with the team color, making for an exciting and fun color effect in indoors and dimly-lit games. When hit, the Sunband X flashes brilliantly in the team color, which can be seen even in bright sunlight!
Super serviceable
Even the most durable equipment needs to be serviced occasionally. The Sunband X is designed for ease of repair! Fully connectorized, any part of the sunband can be replaced in minutes with just a Phillips screwdriver.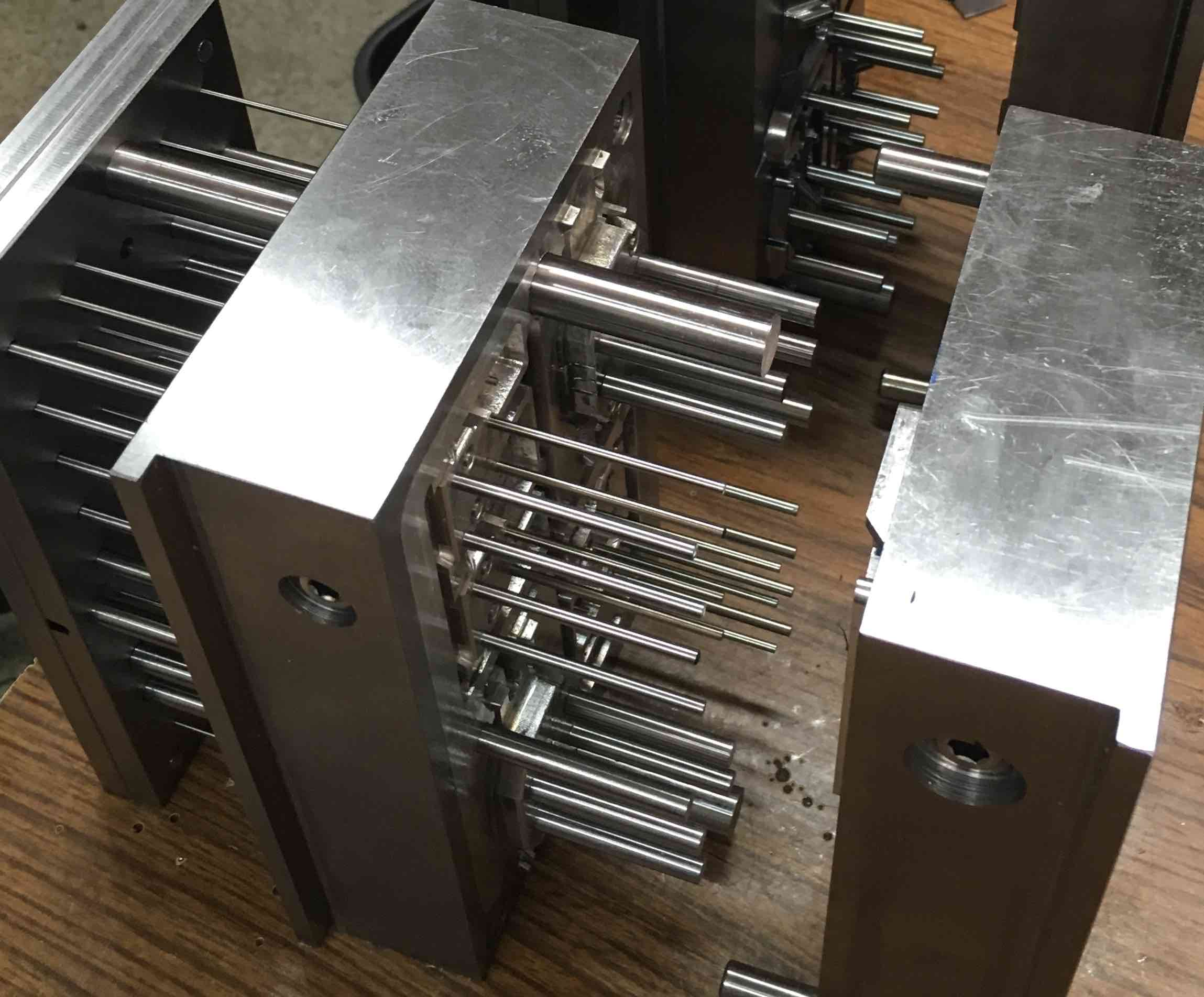 Made in USA
Not only did we design the Sunband X right here at Steradian Laser Tag, we also designed and manufactured the injection molds! And since the injection molds are used to create our custom plastic parts just down the road, we can maintain quality and cost control while keeping our manufacturing here in the USA.